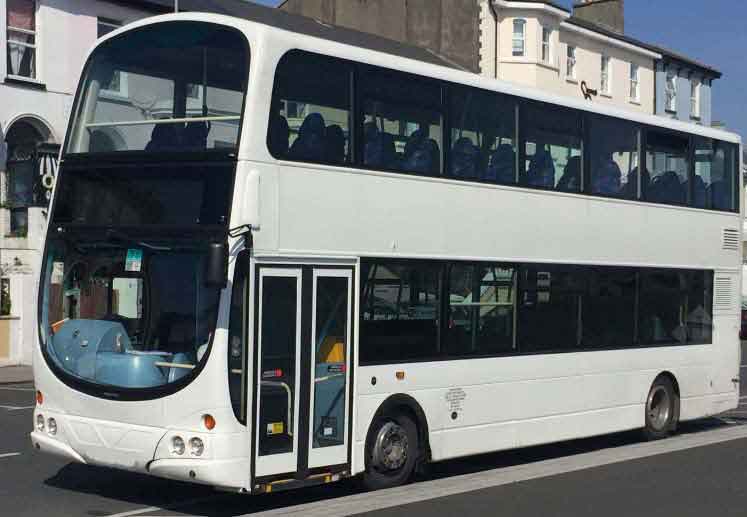 CONTACT US TODAY
Book Your Next Staff Transport Service!
Staff Transport Service
Does your company require its employees to start their working day on time every time? When public transport decides to strike over vouchers or is just unavailable in your location.
Empire Coaches can offer two transport service types — shuttle service or commuter service. Both services benefit from the consistency of the same drivers on each run as we find this benefit our customers and help with feedback to make any improvements that may be necessary.
Shuttle services are usually from a rented parking facility or between two or more office building departing on time every time. This service can be a real benefit where large companies have little or no parking vacillates.
Commuter service would usually be a custom route that would benefit as many employees as possible. The benefits of this kind of service are that it can be adjusted to suit your company's hours.
Either service can be tailored to suit your company's specific requirements.
Empire Coaches is focused on providing our customers with a reliable, friendly and a fantastic staff travel service, which is why most of our business comes from referrals and repeat customers.
To ensure quality and reliability, all our buses and coaches are inspected and maintained to the highest standards and tested yearly to ensure safety and for extra peace of mind, they are all fitted with seat belts.
If you have any questions, or if you need help planning your staff transport service then please feel free to contact us, we are more than happy to help.
For a quick and competitive quote, let us take care of your staff transport service.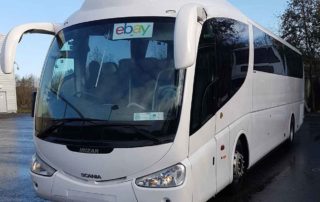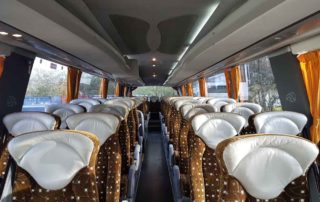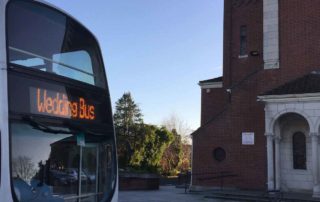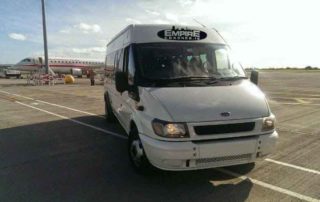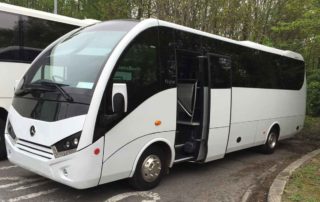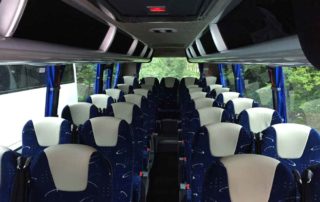 Office
We are perfectly situated in the heart of Dublin City.
Location
Unit 7,
Rosemount Business Park,
Ballycoolin Road,
Dublin,
D11 P97F
Call To Book Your Next Staff Transport Bus
We have agents waiting to assist you!
Send Us An Email
Send us an email with your travel information, questions and details.