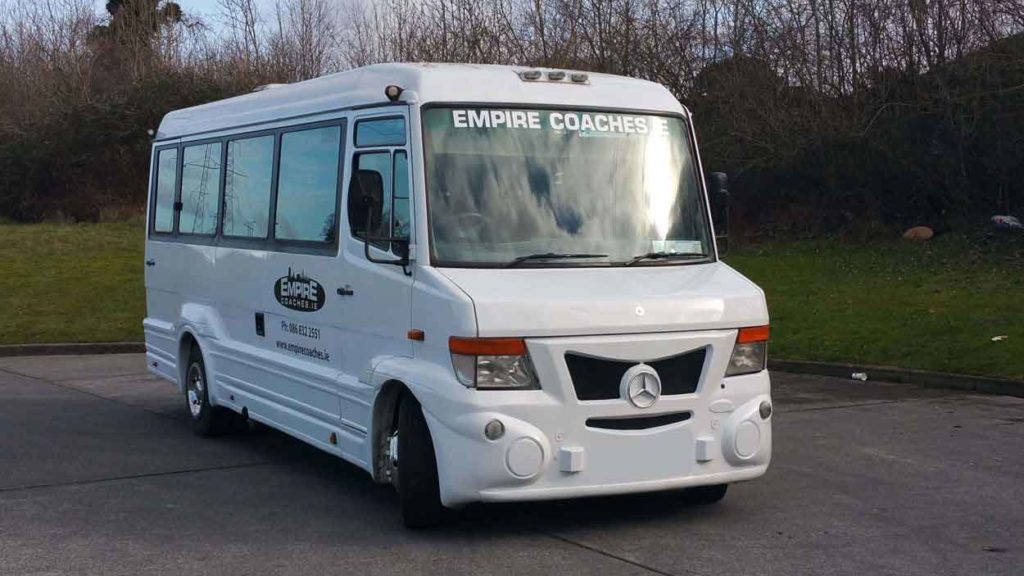 CONTACT US TODAY
Minibus Hire Dublin – Book your bus today!
Minibus Hire Dublin
Whether you require minibus, bus or coach hire, Empire Coaches is the bus company for you.  We have years of experience in finding the right hire solution to suit our customers.
We are perfectly situated in the heart of Dublin City, only a stone's throw from Dublin airport to provide you with the best minibus hire solution possible.  Our minibuses are ideal for small groups, whether for long or short journeys the 12-16 seater minibus is both a comfortable and convenient way to travel through the city.  Ideally suited for Airport pick-ups, Hotel transfers or simply for a night out with friends and family or if your party is travelling a long distance with a lot of luggage, then our 24 seater minibus has got both the comfort and extra space to make it an enjoyable drive.
Whether you're arriving in Dublin for a weekend break and would like to see the sights or planning a trip to the medieval town of Kilkenny to see all its attractions or maybe down to cork to kiss the Blarney stone to get the gift of eloquence.  We are sure to have a minibus that will make your journey an enjoyable one.
Empire Coaches is focused on providing our customers with a reliable, friendly and fantastic minibus hire, which is why most of our business comes from referrals and repeat customers.
To ensure quality and reliability, all our minibuses and coaches are inspected and maintained to the highest standards and tested yearly to ensure safety and for extra peace of mind, they are all fitted with seat belts.
If you have any questions or if you need help planning your next minibus hire then please feel free to contact us, we are more than happy to help.
For a quick and competitive quote, let us take care of your next minibus hire.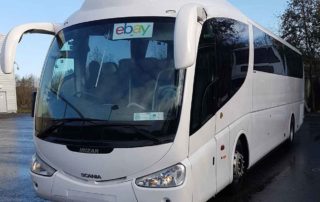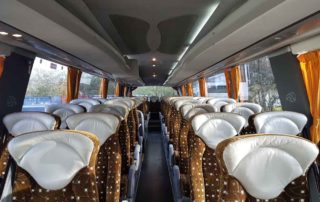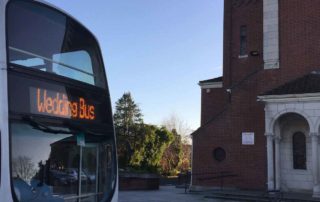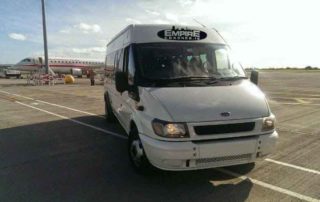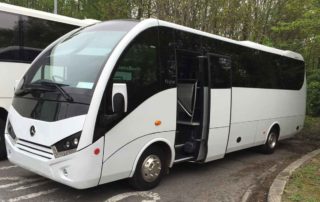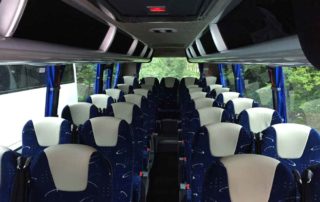 Office
We are perfectly situated in the heart of Dublin City.
Location
Unit 7,
Rosemount Business Park,
Ballycoolin Road,
Dublin,
D11 P97F
Call To Book Your Next Minibus
We have agents waiting to assist you!
Send Us An Email
Send us an email with your travel information, questions and details.