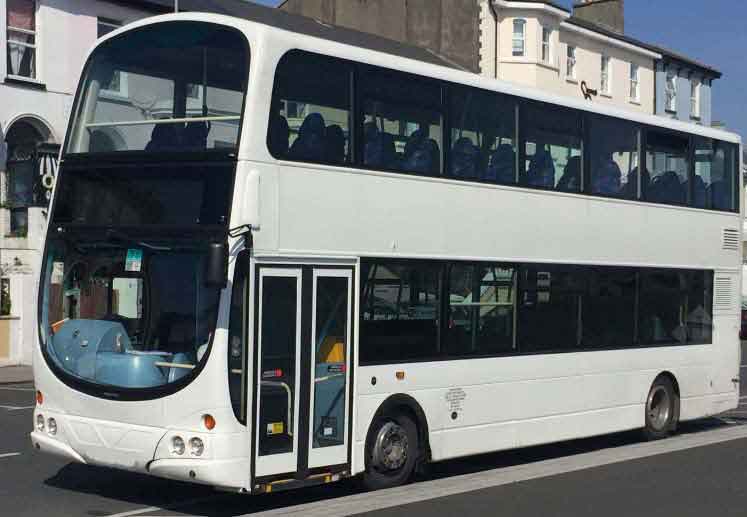 CONTACT US TODAY
Book Your Next Double Decker bus!
Double Decker bus hire
The Double Decker bus is the backbone of any bus company that provides transport for large businesses or groups with seating for up to 76 passengers, making them a very cost competitive bus to hire.
We have a large range of buses, each with its own ideally suited roll to which we have found Double Decker buses are very well suited for weddings, school trips, clubs, GAA events and concerts like oxygen and electric picnic. For whatever the reason you need to transport large passenger numbers, the Double Decker is the best bus to use.
Empire Coaches are focused on providing our customers with a reliable, friendly and fantastic service, which is why most of our business comes from referrals and repeat customers.
To ensure quality and reliability, all our Double Decker buses are inspected and maintained to the highest standards and tested yearly to ensure safety and for extra peace of mind, they are all fitted with seat belts.
If you have any questions or if you need help planning and event that requires multiple Double Decker buses, then, please feel free to contact us, we would be more than happy to help.
For a quick and competitive quote, let Empire Coaches take care of your next Double Decker bus hire.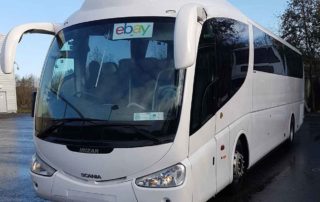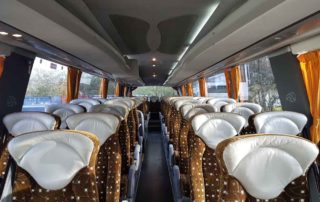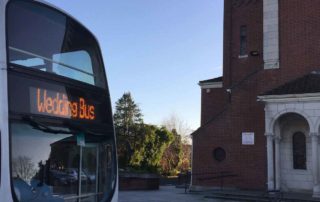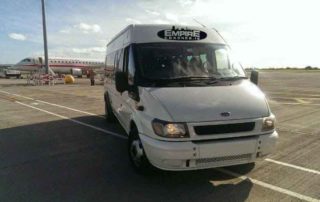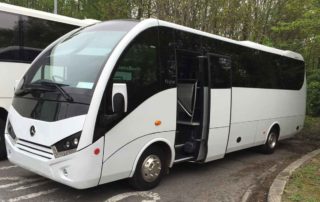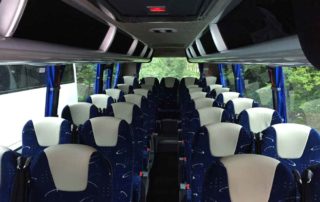 Office
We are perfectly situated in the heart of Dublin City.
Location
Unit 7,
Rosemount Business Park,
Ballycoolin Road,
Dublin,
D11 P97F
Call To Book Your Double Decker
We have agents waiting to assist you!
Send Us An Email
Send us an email with your travel information, questions and details.